Friday, August 20, 2021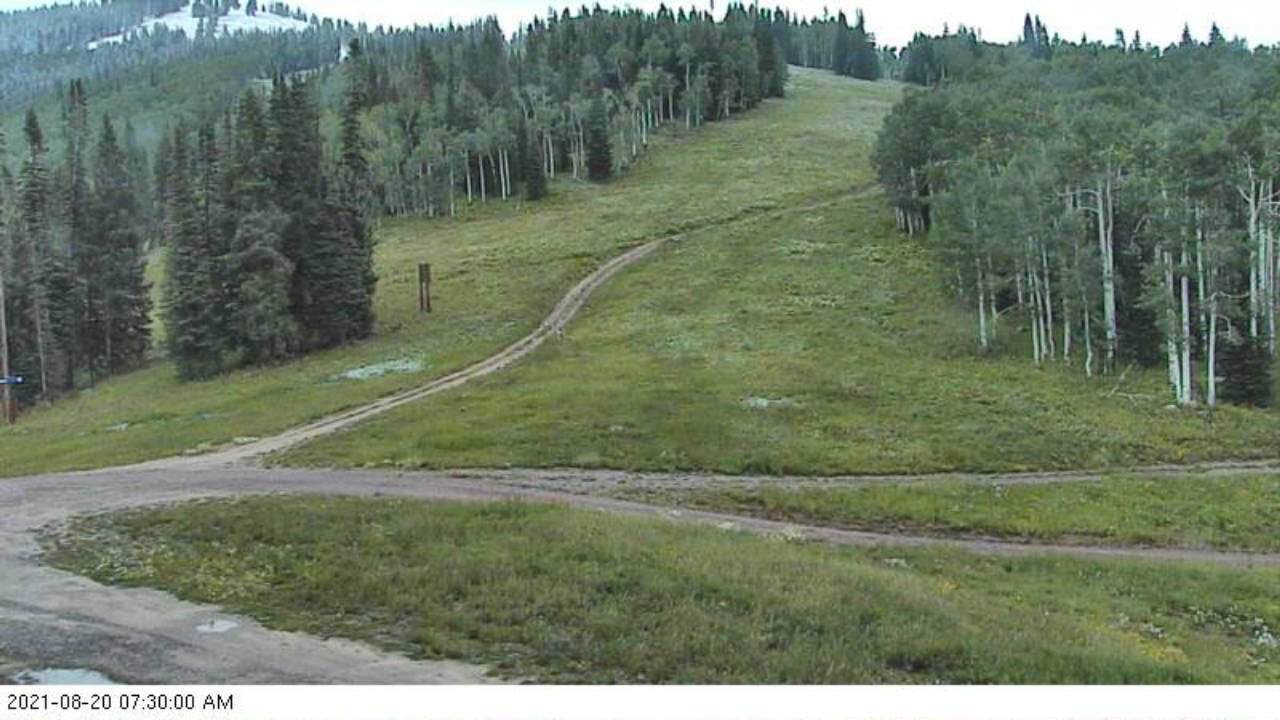 Just a quick update to yesterday's weather narrative to mention that as of this morning, 20 August, the Steamboat Ski Resort has received its first snowfall of the 2021-2022 ski season!
The final push of cold air associated with the storm came through around midnight last night, and dropped temperatures at the Storm Peak Lab near the top of Mt. Werner to 29 F.
Shown in the two pictures from early this morning is snow on the deck of Four Points and the top of Twister and a patch of snow near the top of High Noon taken from the Rendezvous cam.
Also, in addition to the rainfall totals from yesterday morning, areas around town received another three to four tenths of an inch of rain, with 0.44" reported near the top of Steamboat Boulevard.