Friday, May 25, 2018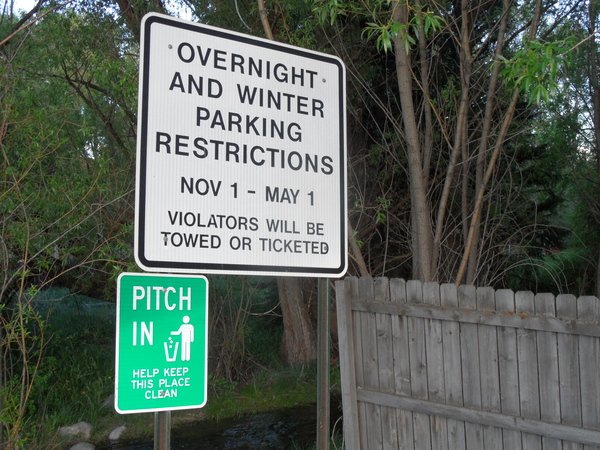 You may think that Steamboat has four seasons, but apparently there are only two - ski season and construction season!
Sometimes, they overlap.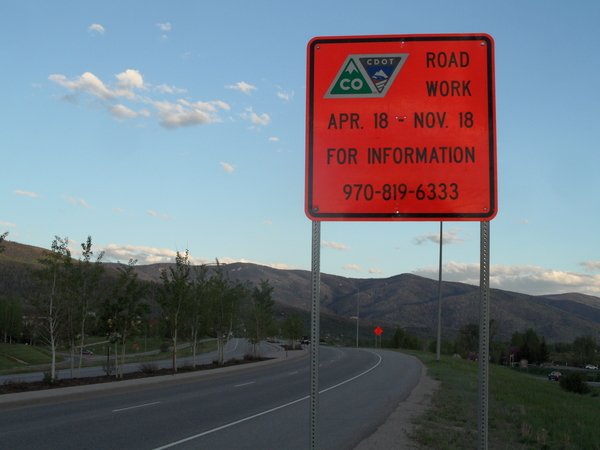 For those traveling to and from our little corner of paradise this summer, CDOT is halting road construction on Rabbit Ears Pass during our busiest times. Check out their latest updates here.
SnowAlarm also has some live CDOT cams archived and available to loop, if you want to see what you are getting into. Check those out here.